Skip to Main Content
It looks like you're using Internet Explorer 11 or older. This website works best with modern browsers such as the latest versions of Chrome, Firefox, Safari, and Edge. If you continue with this browser, you may see unexpected results.
Course Desription
Operative Dentistry is one of the branches of dentistry that deals with the art and science of the diagnosis, prevention, treatment, and prognosis of diseases or trauma to teeth. Operative Dentistry is indicated primarily for dental caries, malformed, discolored or fractured teeth and replacement or repair of existing restorations. Treatment should restore proper tooth morphology, function, esthetics and harmonious relationship with the surrounding tissues.
The mission of the Division of Operative Dentistry is to support the academic goals of the institution through teaching, patient care and research. Our primary goal is to complement the preclinical operative experience of our students and provide high quality didactic and clinical instruction to undergraduate students in the discipline of contemporary Operative Dentistry.
Operative view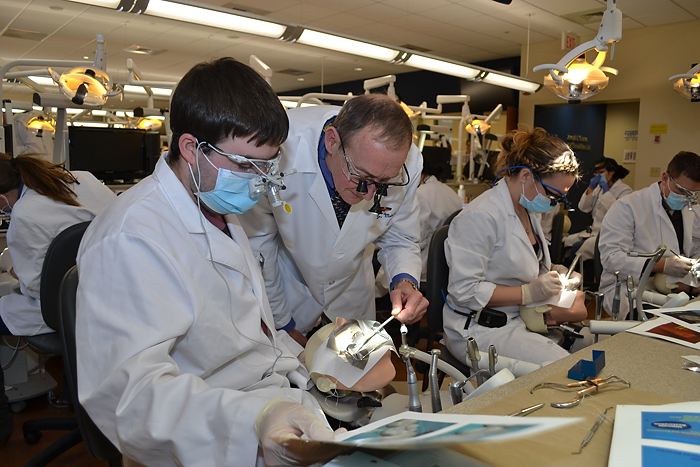 Library Timings
| | |
| --- | --- |
| Monday & Thursday | 08:00 AM to 05:00 PM |
| Tuesday, Wednesday & Friday | 08:00 AM to 08:00 PM |
| Saturday | 08:00 AM to 02:00 PM |
| | |
| --- | --- |
| Monday to Friday | 08:00 AM to 05:00 PM |
| Saturday | 08:00 AM to 02:00 PM |