Skip to Main Content
It looks like you're using Internet Explorer 11 or older. This website works best with modern browsers such as the latest versions of Chrome, Firefox, Safari, and Edge. If you continue with this browser, you may see unexpected results.
Welcome
Radio Production libguide provides pointers for getting started with your research. it includes course outline links to library resources, including OPAC, ebooks, journals, databases, as well as open access of web contents. if you would like additional help with your relevant library resources, don't hesitate to email.
Search the Library Catalog
Welcome to the Online Public Access Catalog (OPAC). This catalog provides you bibliographic information of print books available in all campus libraries of the University and provides you the facility of 2 types of searches; basic search and advance search to find the exact book or list of books you required.
Important Features for Patrons
Easy access to information due to effective searching.
Alert messages for patron i.e. overdue items or arrival of new items.
Patron can suggest books for purchase through this system.
Patrons can check his circulation history and hold on desired books.
OPAC brings together library users and staff, as both can see various aspects of the system.
Search You Required Book
Librarian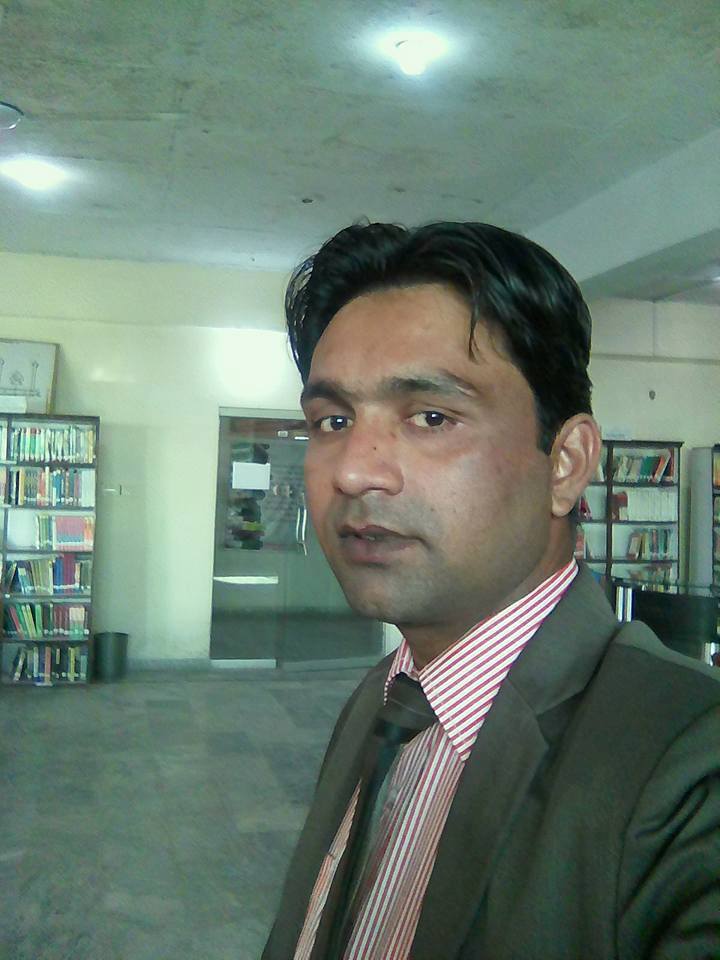 Malik Ghulam Hussain
Level
Ripha Institute of Media Sciences
Riphah Institute of Media Sciences (RIMS) was founded on the conception of learning to implement. RIMS believes in top quality education in the areas of Production, Direction and Journalism. We encourage our students to work ambitiously to produce quality work in the field of media.
RIMS is offering various programs at undergraduate and graduate levels including BS(Hons) in Media Studies, BS Mass Communication, MA Media Production, MA Broadcast Journalism, MS Media Studies. The institute is also offering diploma and capacity building programs like PGD TV Production and other customized professional development programs including Media Summer School.
The curriculum is designed to assist the students' to understand and to develop analytical skills in their major field of choices. RIMS provide a technical expertise in practical and theoretical aspects of the media production and journalism. RIMS curriculum not only integrates the practicality of media but also the ethical and legal prospects of media.
Latest technical facilities and a faculty comprise of strong academic and professional background that symphonize the exceptionality of RIMS. The amalgamation of modern equipment and the modern methodology of instruction provide students' an opportunity and a way forward to become ardent and avid professionals in the field of media.