Manual Therapy: Home
Manual therapy is defined as the skilled passive movement of joints (joint mobilization/manipulation) and soft tissues (soft tissue mobilization/specific localized massage).
Manual Therapy
Manual therapy, or manipulative therapy, is a physical treatment primarily used by massage therapists, physiotherapists, occupational therapists, chiropractors, osteopaths, and osteopathic physicians to treat musculoskeletal pain and disability; it most commonly includes kneading and manipulation of muscles, join
Gallery
Riphah International University
Search the Library Catalog
Welcome to the Online Public Access Catalog (OPAC). This catalog provides you bibliographic information of print books available in all campus libraries of the University and provides you the facility of 2 types of searches; basic search and advance search to find the exact book or list of books you required.
Important Features for Patrons
Easy access to information due to effective searching.
Alert messages for patron i.e. overdue items or arrival of new items.
Patron can suggest books for purchase through this system.
Patrons can check his circulation history and hold on desired books.
OPAC brings together library users and staff, as both can see various aspects of the system.
Search Your Required Book
Information Advisor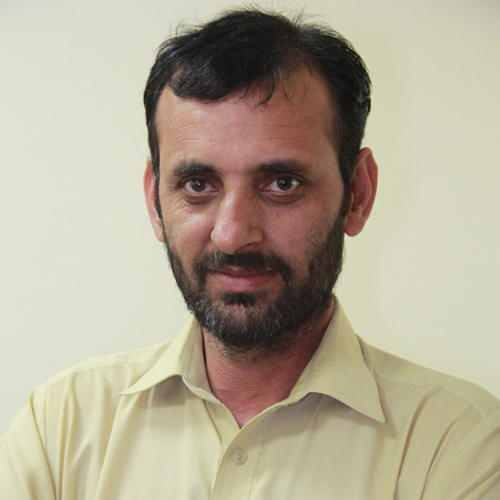 Javed Iqbal
Contact:
Information Services Department Riphah International University Pakistan Railway Hospital Rawalpindi
051-5125162-238
Library Timing
Visiting Hours

Monday-Friday

08:00 AM- 09:00 PM

Saturday

01:00 PM - 09:00 PM

Sunday

10:00 A M-05:30 PM