Health & Wellness: Home
Rehabilitation is the act of restoring something to its original state, like the rehabilitation of the forest that had once been cleared for use as an amusement park.
Welcome
This libguide provides pointers for getting started with your research. it includes course outline links to library resources, including OPAC, ebooks, journals, databases, as well as open access of web contents. if you would like additional help with your relevant library resources, don't hesitate to email.
Health & Wellness
Definition of Wellness. Wellness is an active process of becoming aware of and making choices toward a healthy and fulfilling life. "...a state of complete physical, mental, and social well-being, and not merely the absence of disease or infirmity." - The World HealthOrganization.
Riphah International University
Search the Library Catalog
Welcome to the Online Public Access Catalog (OPAC). This catalog provides you bibliographic information of print books available in all campus libraries of the University and provides you the facility of 2 types of searches; basic search and advance search to find the exact book or list of books you required.
Important Features for Patrons
Easy access to information due to effective searching.
Alert messages for patron i.e. overdue items or arrival of new items.
Patron can suggest books for purchase through this system.
Patrons can check his circulation history and hold on desired books.
OPAC brings together library users and staff, as both can see various aspects of the system.
Search Your Required Book
Information Advisor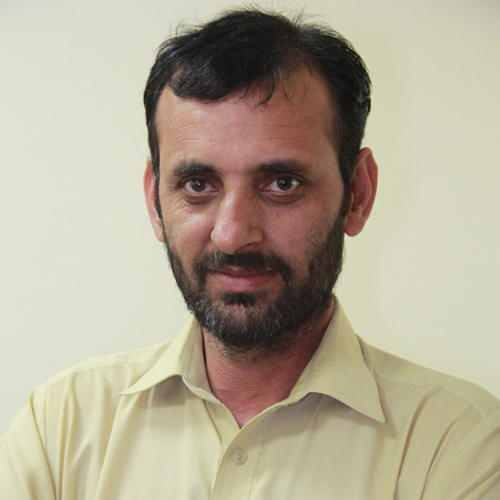 Javed Iqbal
Contact:
Information Services Department Riphah International University Pakistan Railway Hospital Rawalpindi
051-5125162-238