Skip to Main Content
It looks like you're using Internet Explorer 11 or older. This website works best with modern browsers such as the latest versions of Chrome, Firefox, Safari, and Edge. If you continue with this browser, you may see unexpected results.
Introduction
The process of circuit design can cover systems ranging from complex electronic systems all the way down to the individual transistors within an integrated circuit. For simple circuits the design process can often be done by one person without needing a planned or structured design process, but for more complex designs, teams of designers following a systematic approach with intelligently guided computer simulation are becoming increasingly common.
In integrated circuit design automation, the term "circuit design" often refers to the step of the design cycle which outputs the schematics of the integrated circuit. Typically this is the step between logic design and physical design.
Ask Query
Level
Undergraduate
Related Image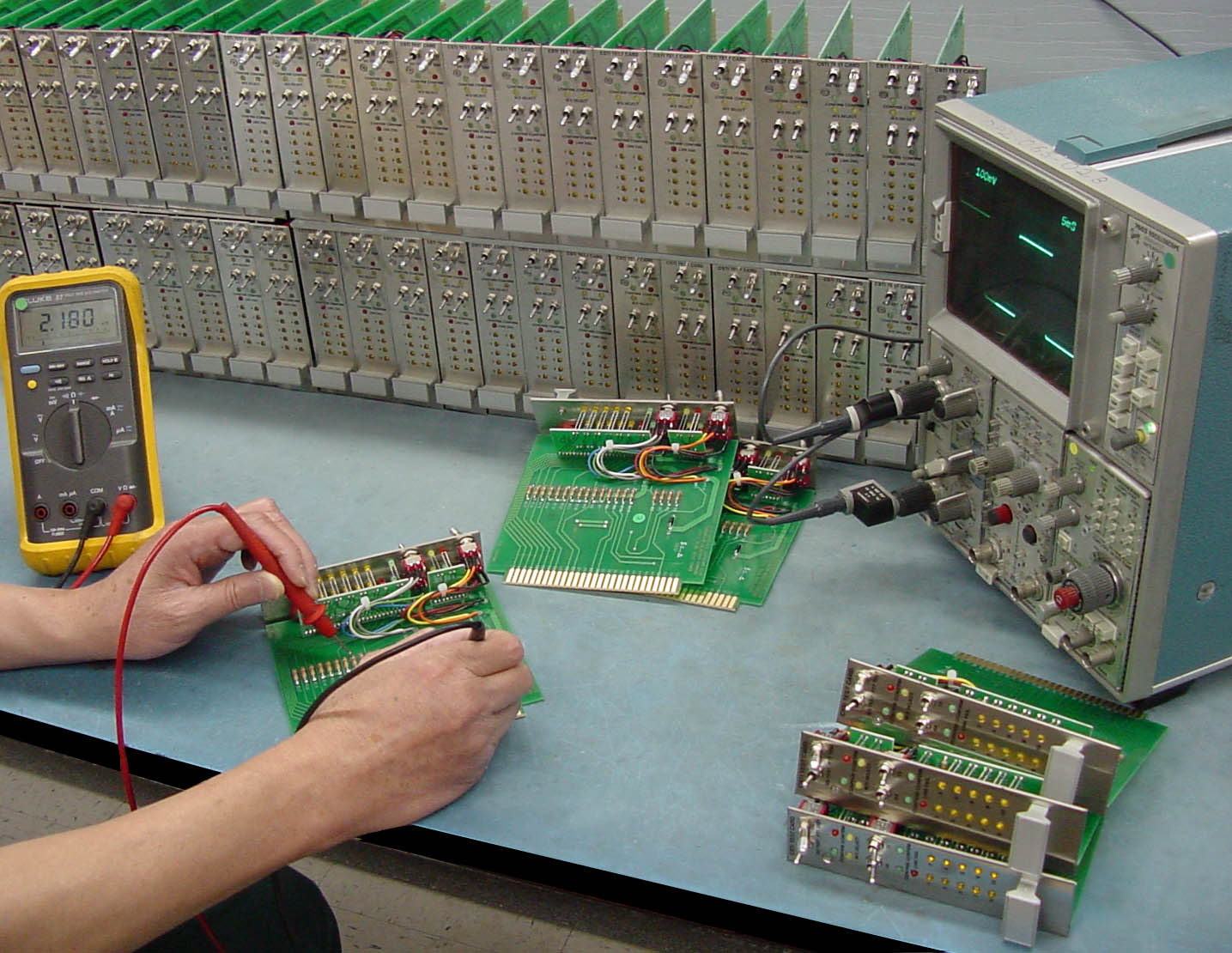 Information Advisor
Muhammad Arif Raza