Skip to Main Content
It looks like you're using Internet Explorer 11 or older. This website works best with modern browsers such as the latest versions of Chrome, Firefox, Safari, and Edge. If you continue with this browser, you may see unexpected results.
Course Objective
This course highlights the importance of moral conduct in human life. First part of the course will familiarize the students with ethical viewpoint of Islam. The second part will develop student's understanding about historical, social, ethical and professional issues related to the discipline of Engineering and Applied Sciences.
Feedback
Yes: 0 votes (0%)
No: 0 votes (0%)
May be: 0 votes (0%)
Deputy Director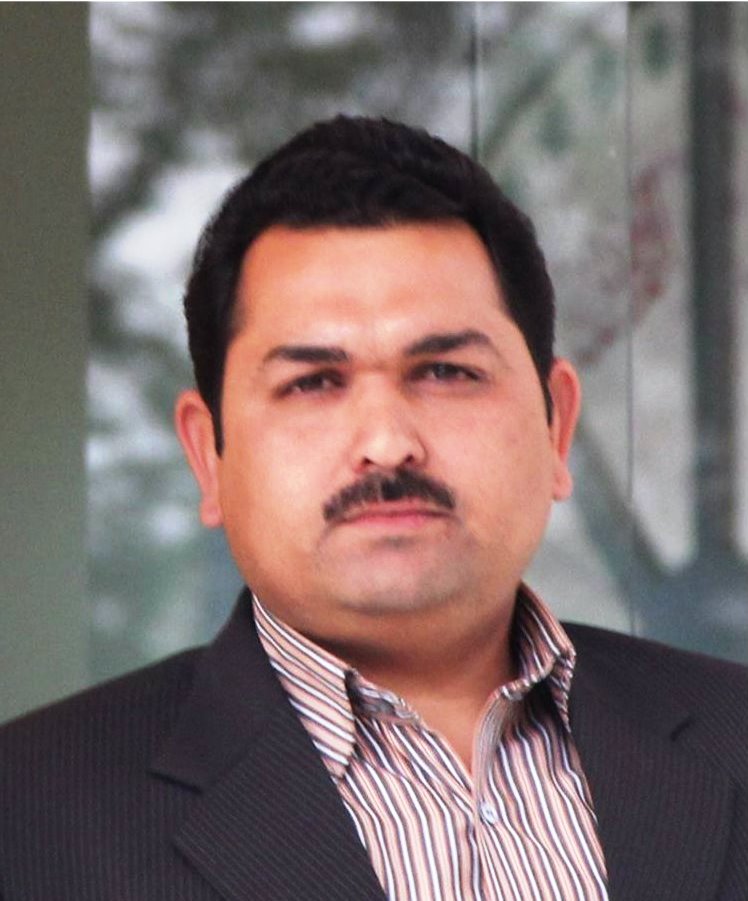 Khurram Shahzad
Level