Skip to Main Content
It looks like you're using Internet Explorer 11 or older. This website works best with modern browsers such as the latest versions of Chrome, Firefox, Safari, and Edge. If you continue with this browser, you may see unexpected results.
Introduction
Power engineering, also called power systems engineering, is a subfield of energy engineering and electrical engineering that deals with the generation, transmission, distribution and utilization of electric power and the electrical devices connected to such systems including generators, motors and transformers. Although much of the field is concerned with the problems of three-phase AC power – the standard for large-scale power transmission and distribution across the modern world – a significant fraction of the field is concerned with the conversion between AC and DC power and the development of specialized power systems such as those used in aircraft or for electric railway networks. Power Engineering draws the majority of its theoretical base from electrical engineering and while some power engineers could be considered energy engineers, energy engineers often do not have the theoretical electrical engineering background to understand power engineering.
Gallery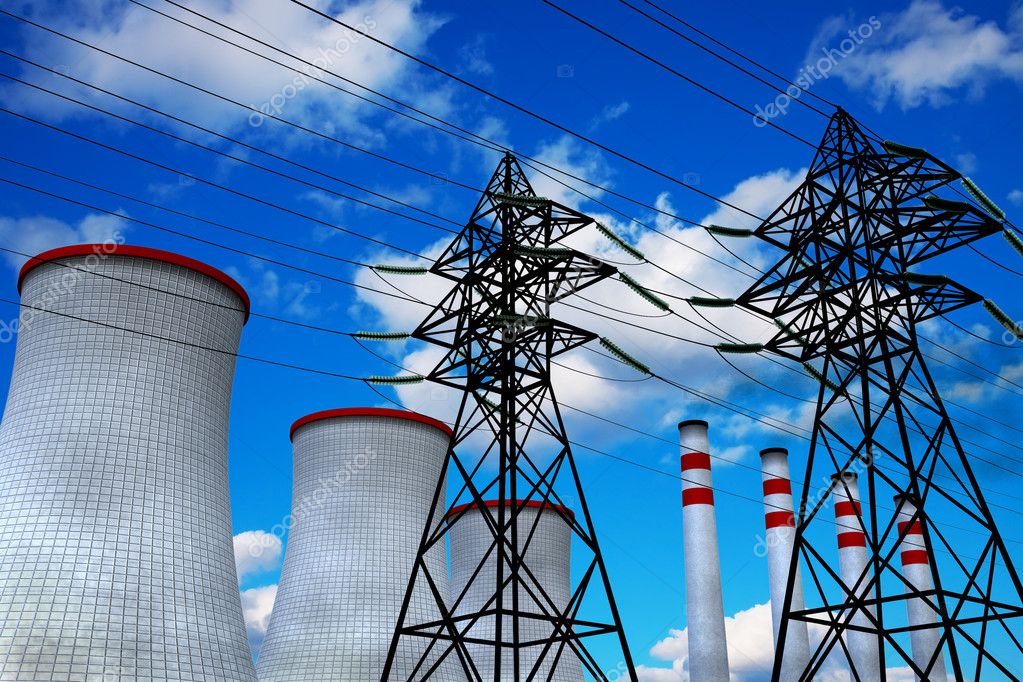 Information Advisor
Muhammad Arif Raza
Level
Undergraduate