Skip to Main Content
It looks like you're using Internet Explorer 11 or older. This website works best with modern browsers such as the latest versions of Chrome, Firefox, Safari, and Edge. If you continue with this browser, you may see unexpected results.
Objective of course
The course is intended to provide knowledge about:
Properties of Matter and fluids

Heat & Thermodynamics with introduction to heat transfer machine.

Concepts of optics covering theory of light.

Introduction to electricity and magnetism and its application in

electrical and electronic field.
Deputy Director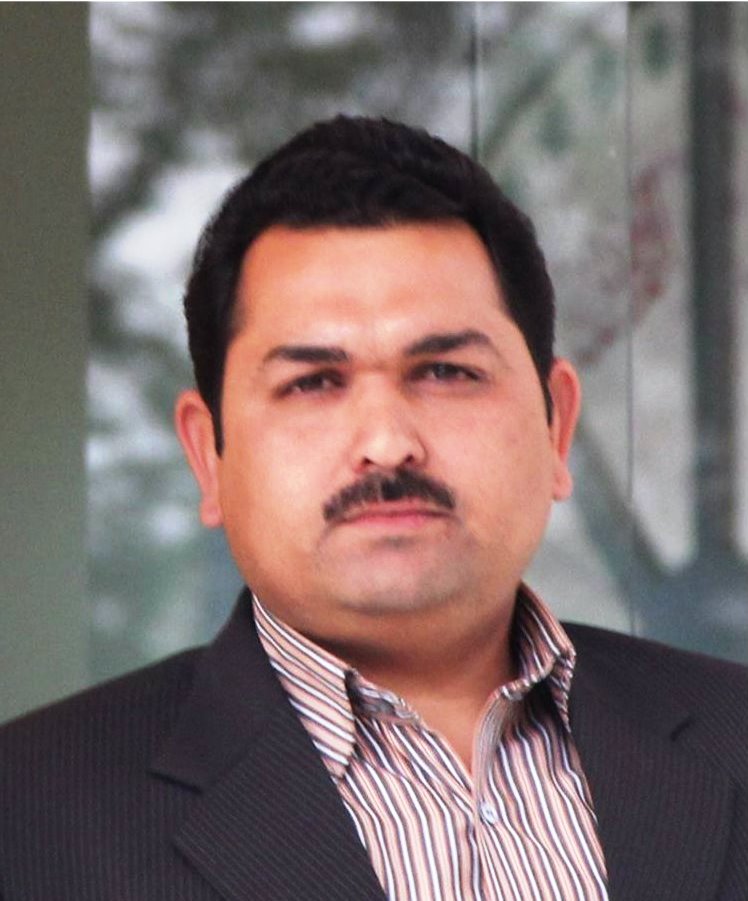 Khurram Shahzad