Skip to Main Content
It looks like you're using Internet Explorer 11 or older. This website works best with modern browsers such as the latest versions of Chrome, Firefox, Safari, and Edge. If you continue with this browser, you may see unexpected results.
Welcome
This libguide provides pointers for getting started with your research. it includes course outline links to library resources, including OPAC, ebooks, journals, databases, as well as open access of web contents. if you would like additional help with your relevant library resources, don't hesitate to email.
Information Advisor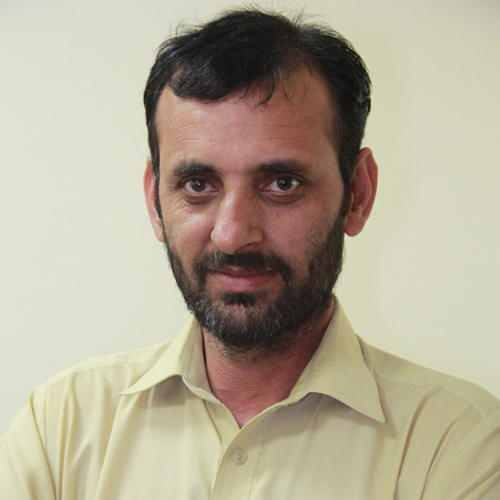 Javed Iqbal