Skip to Main Content
It looks like you're using Internet Explorer 11 or older. This website works best with modern browsers such as the latest versions of Chrome, Firefox, Safari, and Edge. If you continue with this browser, you may see unexpected results.
Riphah International University
Health Professional Education
Our Master of Health Professions Education (MHPE) program is designed to prepare practicing professionals in medicine, nursing, dentistry, pharmacy, publichealth, social work and other health professions to carry out the full range of responsibilities of a scholarly educator-leader.
Information Advisor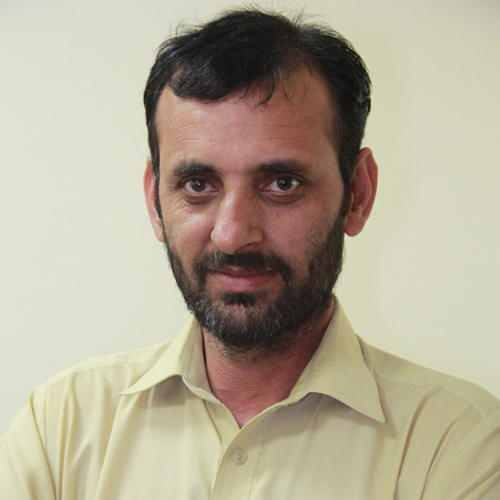 Javed Iqbal