Skip to Main Content
It looks like you're using Internet Explorer 11 or older. This website works best with modern browsers such as the latest versions of Chrome, Firefox, Safari, and Edge. If you continue with this browser, you may see unexpected results.
Introduction
An electronic component is any physical entity in an electronic system used to affect the electrons or their associated fields in a manner consistent with the intended function of the electronic system. Components are generally intended to be connected together, usually by being soldered to a printed circuit board (PCB), to create an electronic circuit with a particular function (for example an amplifier, radio receiver, or oscillator). Components may be packaged singly, or in more complex groups as integrated circuits. Some common electronic components are capacitors, inductors, resistors, diodes, transistors, etc. Components are often categorized as active (e.g. transistors and thyristors) or passive (e.g. resistors, diodes, inductors and capacitors).
Level
Undergraduate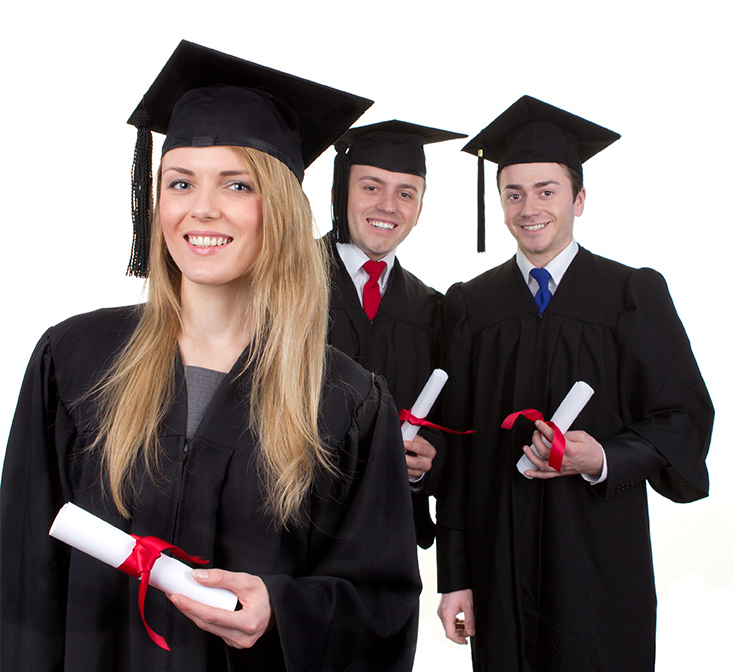 Library Timing
Gallary
Search the Library Catalog
Welcome to the Online Public Access Catalog (OPAC). This catalog provides you bibliographic information of print books available in all campus libraries of the University and provides you the facility of 2 types of searches; basic search and advance search to find the exact book or list of books you required.
Important Features for Patrons
Easy access to information due to effective searching.
Alert messages for patron i.e. overdue items or arrival of new items.
Patron can suggest books for purchase through this system.
Patrons can check his circulation history and hold on desired books.
OPAC brings together library users and staff, as both can see various aspects of the system.
Search Your Required Book
Information Advisor
Muhammad Arif Raza