Skip to Main Content
It looks like you're using Internet Explorer 11 or older. This website works best with modern browsers such as the latest versions of Chrome, Firefox, Safari, and Edge. If you continue with this browser, you may see unexpected results.
Course Aims
This module aims to provide students with the skills required to address the requirements undergraduate studies in business- and management-related programmes in UK universities. It is also designed to be of practical use to students studying the International Diploma (Business).
Course Outcomes
Knowledge & Understanding
i) Explain theories that pertain to effective learning and apply these to facilitating their own learning
ii) Explain and demonstrate positive and negative body language
iii) Describe theories of team working and relate these to experience
Transferable Skills
i) Develop and maintain personal development plans and portfolio
ii) Employ a range of strategies to plan work and manage time
iii) Write a range of documents suitable for both academic and professional audiences
iv) Reference and cite appropriately using an accepted standard referencing scheme
v) Employ a number of strategies for examination revision
Intellectual Skills
i) Employ a range of research skills to devise and implement a research plan
ii) Present and interpret common forms of numerical data
iii) Reflect on their progress and be able to document this reflection
Practical Skills
i) Work in a team.
Level
Graduate
About NCUK
NCUK a unique pathway programme and global placement support in the field of Engineering, Business and Arts & Science. 4000 undergrduate & graduate degree programmes through NCUK academic qualification is recognised by NARIC (National Academic Recognition & Information Centre- UK) and HEC (Pakistan). NCUK|Riphah is the only HEC accredited pathway program in Pakistan with International academic quality standard.
ISD Objective
"To promote scholarship through acquiring, organizing, preserving and delivering information resources and assisting users in their effective use in support of the University mission statement."
Librarian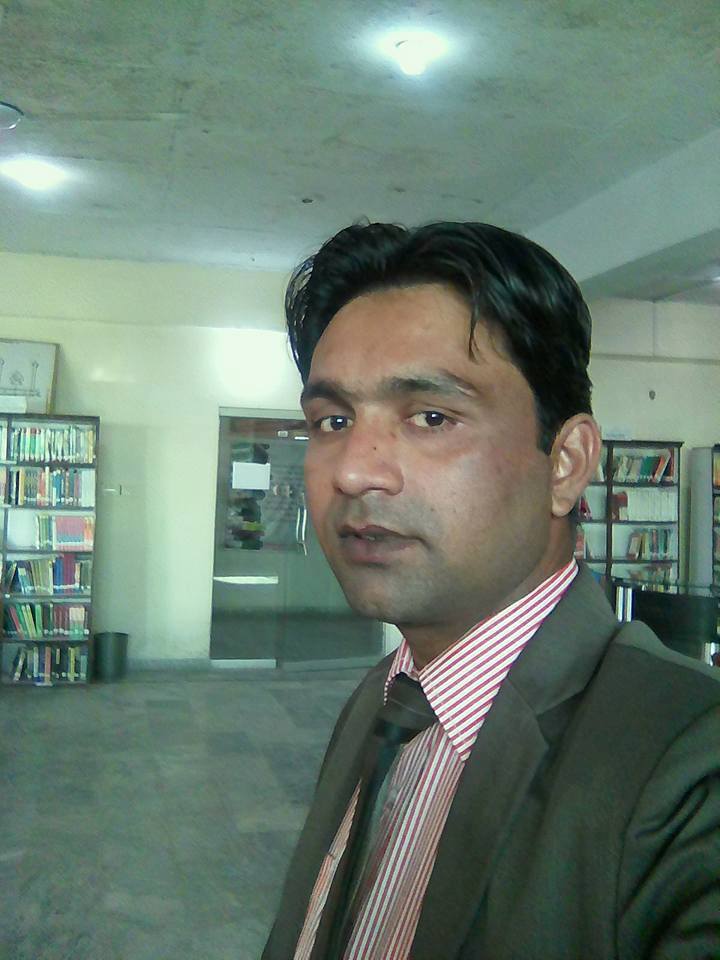 Malik Ghulam Hussain