Victorian Poetry: Home
Victorian poetry is self-defining: poetry written during the reign of Queen Victoria (1837-1901).
Study's Significance
RATIONALE: Victorian literature is multi-dimensional. Even Victorian poetry has several strands and, therefore, it is imperative that the students should be introduced to some of the poets representing different aspects of Victorian poetry.
Introduction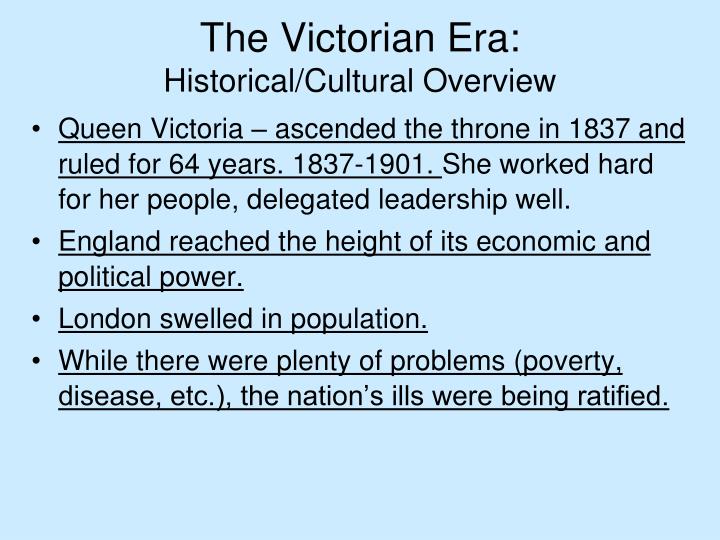 WiFi
All campuses are wifi connected to promote research culture among students and faculty.
Information Advisor
Muhammad Arif Raza
Contact:
Information Services Department
Riphah International University
G-7/4, Islamabad