Skip to Main Content
It looks like you're using Internet Explorer 11 or older. This website works best with modern browsers such as the latest versions of Chrome, Firefox, Safari, and Edge. If you continue with this browser, you may see unexpected results.
Study's Significance
RATIONALE: Victorian literature is multi-dimensional. Even Victorian poetry has several strands and, therefore, it is imperative that the students should be introduced to some of the poets representing different aspects of Victorian poetry.
Introduction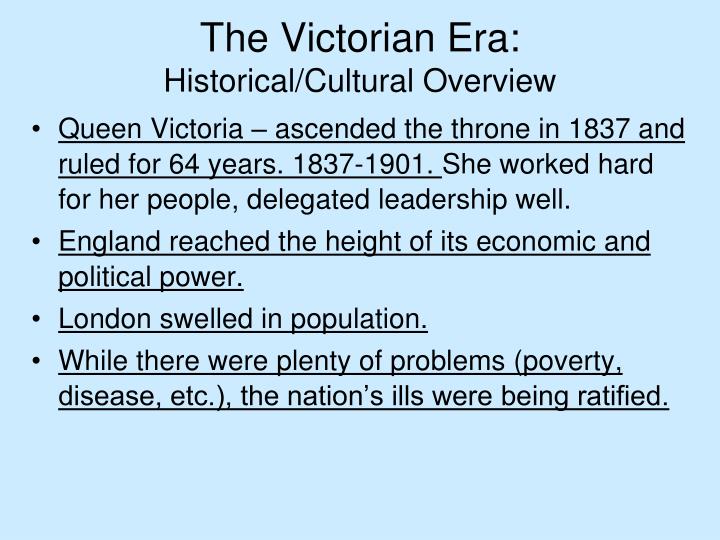 WiFi
All campuses are wifi connected to promote research culture among students and faculty.
Information Advisor
Muhammad Arif Raza