Skip to Main Content
It looks like you're using Internet Explorer 11 or older. This website works best with modern browsers such as the latest versions of Chrome, Firefox, Safari, and Edge. If you continue with this browser, you may see unexpected results.
Welcome
This libguide provides pointers for getting started with your research. it includes course outline links to library resources, including OPAC, ebooks, journals, databases, as well as open access of web contents. if you would like additional help with your relevant library resources, don't hesitate to email.
Riphah International University
Anatmoy
Anatomy is the branch of biology concerned with the study of the structure of organisms and their parts. In some of its facets, anatomy is related to embryology and comparative anatomy, which itself is closely related to evolutionary biology and phylogeny.Human anatomy is one of the basic essential sciences of medicine.
The discipline of anatomy is divided into macroscopic and microscopic anatomy. Macroscopic anatomy, or gross anatomy, is the examination of an animal's body parts using unaided eyesight. Gross anatomy also includes the branch of superficial anatomy. Microscopic anatomy involves the use of optical instruments in the study of the tissues of various structures, known as histology and also in the study of cells.
The history of anatomy is characterized by a progressive understanding of the functions of the organs and structures of the human body. Methods have also improved dramatically, advancing from the examination of animals by dissection of carcasses and cadavers(corpses) to 20th century medical imaging techniques including X-ray,ultrasound, and magnetic resonance imaging.
Information Advisor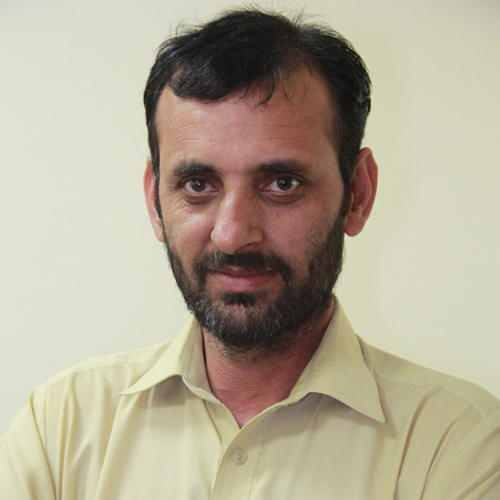 Javed Iqbal