Skip to Main Content
It looks like you're using Internet Explorer 11 or older. This website works best with modern browsers such as the latest versions of Chrome, Firefox, Safari, and Edge. If you continue with this browser, you may see unexpected results.
Welcome
Course Description
Community Medicine is a branch of medicine. It is often considered synonymous with Preventive and Social Medicine(PSM) , Public Health, and Community Health. All these share common ground, i.e., prevention of disease and promotion of health.Community medicine libguide provides pointers for getting started with your research. it includes course outline links to library resources, including OPAC, ebooks, journals, databases, as well as open access of web contents. if you would like additional help with your relevant library resources, don't hesitate to email.
Introduction
Islamic International Medical College (IIMC) is a private sector medical Institution established in 1996 Pakistan with a unique vision of combining Islamic ethical values with medical education. Its mission is to produce doctors who are equipped with best knowledge of medical sciences as well as are good practicing Muslims. It offers five years basic and clinical training leading to the degree of MBBS (Bachelor of Medicine & Bachelor of Surgery). The college is recognized by the Pakistan Medical & Dental Council as well as by international bodies.
Accreditation
IIMC is recognized by PM & DC and also recognized for training by the college of Physicians and Surgeons, Pakistan for FCPS. IIMC is listed in WHO directory of accredited medical school & Universities.
About MBBS
MBBS (Recognized by Pakistan Medical and Dental Council)
Islamic International Medical College (IIMC) was one of the five colleges selected by PM&DC to implement integrated curriculum. It was a great honor for the College and reflected trust of the regulatory authority which it has in the College. At the same time it was a great challenge for the College to undertake this most modern system of medical education. Faculty of the College worked day and night to prepare itself to meet this challenge. Alhamdolillah that College has completed the first phase of two years this year and will be entering into second phase of two years from this academic session.
Information Advisor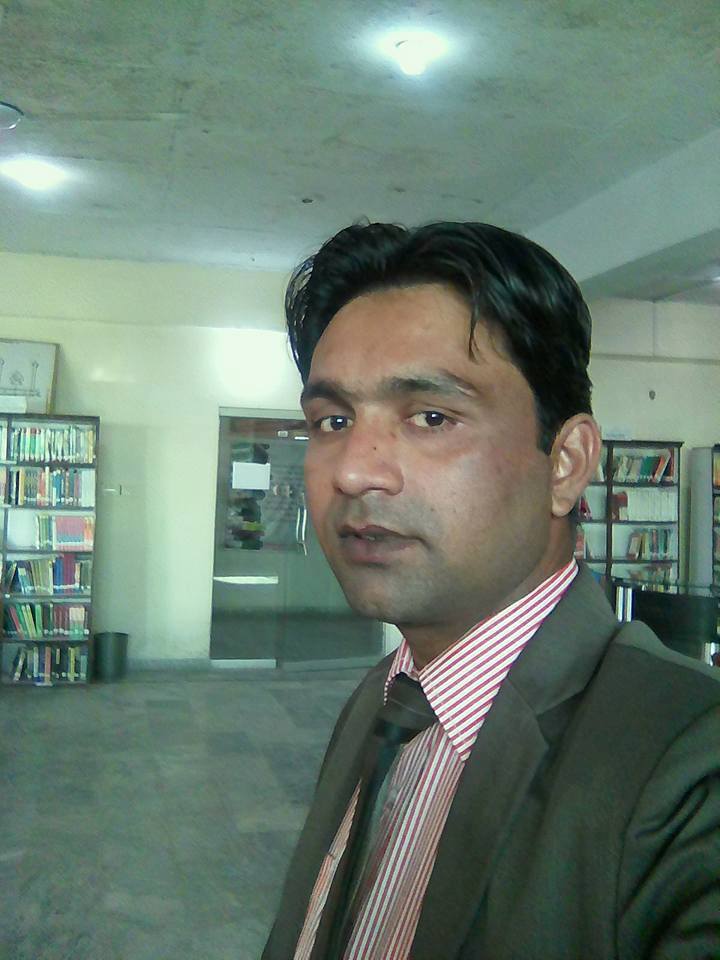 Malik Ghulam Hussain
Level
Undergraduate