Web Programming: Home
Web programming refers to the writing, markup and coding involved in Web development, which includes Web content, Web client and server scripting and network security.
Feedback
Agree: 1 votes (50%)
Disagree: 1 votes (50%)
Not sure: 0 votes (0%)
Learning Objective
Students should be able to
Recognize difference between the Internet and World Wide Web
Describe purpose of various technologies and protocols underlying World Wide Web
Apply appropriate HTML tags to develop web page structure
Use relative paths to link various files internal to a web application
Recognize and Describe various CSS rules
Apply CSS rules, tips, tricks and techniques to develop web page presentation
Use HTML and CSS to develop static standard compliant websites
Recognize and Describe PHP Syntax and Features
Apply various PHP features to develop dynamic web-based application.
Use MySQL to store web application data
Recognize and Describe JavaScript Syntax and Features
Apply various JavaScript features to develop interactive web-based applications
Recognize and Describe jQuery Syntax and Features
Apply jQuery to rapidly develop interactive web-based applications
Search the Library Catalog
Welcome to the Online Public Access Catalog (OPAC). This catalog provides you bibliographic information of print books available in all campus libraries of the University and provides you the facility of 2 types of searches; basic search and advance search to find the exact book or list of books you required.
Important Features for Patrons
Easy access to information due to effective searching.
Alert messages for patron i.e. overdue items or arrival of new items.
Patron can suggest books for purchase through this system.
Patrons can check his circulation history and hold on desired books.
OPAC brings together library users and staff, as both can see various aspects of the system.
Search You Required Book
Deputy Director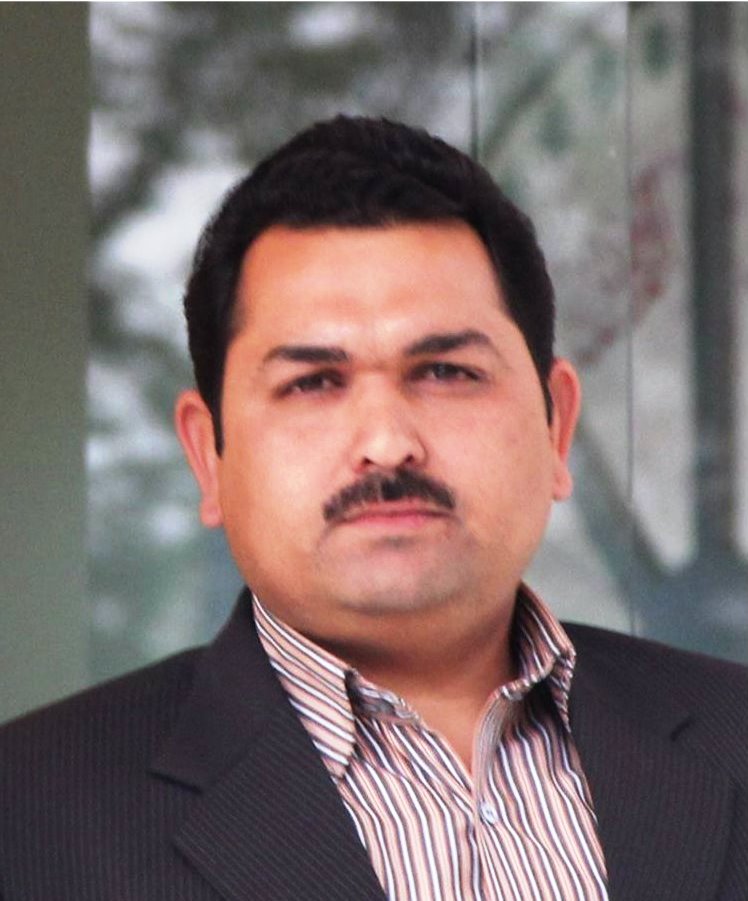 Khurram Shahzad
Contact:
Information Services Department
I-14, Main Campus, Riphah International University, Near Hajj Complex, Islamabad
051-846000-8 ext-283
03205002202
Skype Contact: khurram_malik7