Skip to Main Content
It looks like you're using Internet Explorer 11 or older. This website works best with modern browsers such as the latest versions of Chrome, Firefox, Safari, and Edge. If you continue with this browser, you may see unexpected results.
Course Outcomes
Ability to design a system, component or process to meet desired needs.

Analyze components associated with analog electronic system.

Design, construct and take measurement of analog circuits and to compare experimental results in the laboratory with theoretical analysis.
Feedback
Yes: 0 votes (0%)
No: 0 votes (0%)
May be: 0 votes (0%)
Course Description
This course introduces basic signal and amplifier concepts for the analog electronic circuits. The electronic devices including diodes, bipolar junction transistors (BJTs), field effect transistors (FETs) and Operational Amplifiers (Op-Amps) will be discussed. In each device; its analysis is firstly presented after a particular device physics overview, and then the design some circuit applications follow. The main focus of this course is not only to develop the student ability to analyze and design basic analog electronic circuits with passive components and/or the active elements like diode, transistors and Op-Amp. Besides, some experiments are provided to help students to have a thorough grasp of the basic electronic circuit problems. Throughout this course, small signal analysis operations are mainly considered for the students to have the first interesting impression in this important discipline of the Software Engineering Program.
Search the Library Catalog
Welcome to the Online Public Access Catalog (OPAC). This catalog provides you bibliographic information of print books available in all campus libraries of the University and provides you the facility of 2 types of searches; basic search and advance search to find the exact book or list of books you required.
Important Features for Patrons
Easy access to information due to effective searching.
Alert messages for patron i.e. overdue items or arrival of new items.
Patron can suggest books for purchase through this system.
Patrons can check his circulation history and hold on desired books.
OPAC brings together library users and staff, as both can see various aspects of the system.
Search You Required Book
Deputy Director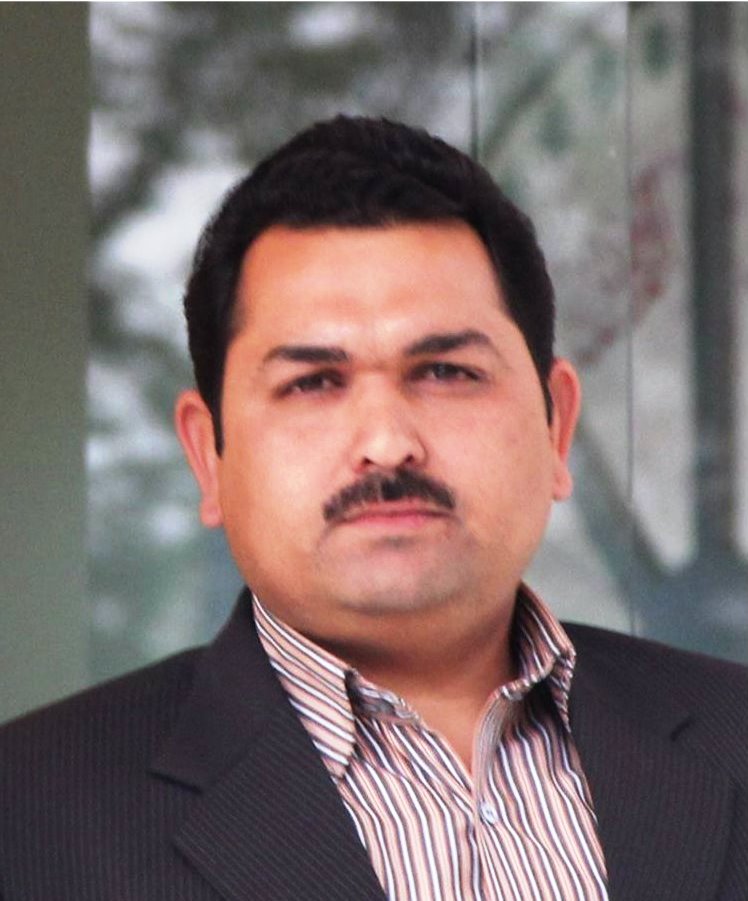 Khurram Shahzad