Skip to Main Content
It looks like you're using Internet Explorer 11 or older. This website works best with modern browsers such as the latest versions of Chrome, Firefox, Safari, and Edge. If you continue with this browser, you may see unexpected results.
Course Description
All of us make decisions and presumably on a constant and regular basis. Most or rather all of us believe that we know how to make decisions. The text books and courses in management provide simple rational models of efficient decision making. It seems so simple. But then how come majority of the decisions made individually or collectively turns out to be wrong or deficient in achieving the desired goals and objectives. This course is all about exploring this issue.
To start with we will discuss the rational models of decision making and their limitations. The next step will be to have a research overview of the field of behavioral decision making theories and their implications in the areas of Business Management. The assumptions of rational models will be critically evaluated and the focus of the discussion will be the "individual as a less-than-perfect decision maker" in individual and competitive contexts. In this phase the discussion will concentrate on thinking skills and psychology of mind. The topics like systems thinking, integrated thinking and lateral thinking and their role in decision making will be the main focus. A major objective of the course will be to introduce you to main research streams in Managerial Decision Making literature and to equip you with ability to understand and produce quality research in this domain.
Decision Making
Learning Outcomes
Understanding the strengths and limitations of rational models of decision making.

Understanding the psychology of human mind and thinking process

Having a clear understanding of behavioural theories of decision making.

Learn how to generate new ideas.

Able to identify the biases at work in different decision making scenarios and to reduce their impact.

Improve brain power in the areas of perception, imagination, analysis, and concentration.

Follow a structured but creative approach to identifying and defining problems.
Feedback
Yes: 3 votes (100%)
No: 0 votes (0%)
Yes: 2 votes (100%)
No: 0 votes (0%)
Managerial Decision Making
Course Objective
Provide structure to decision situations, based on normative decision theories;

Using that structure, recognize what do you know and what you need to know; be able to analyze a decision situation and discuss what conclusions you can reliably onclude;

Recognize common cognitive limitations and biases that affect decision making, as well as ways to overcome, limit, or at least acknowledge them
Search the Library Catalog
Welcome to the Online Public Access Catalog (OPAC). This catalog provides you bibliographic information of print books available in all campus libraries of the University and provides you the facility of 2 types of searches; basic search and advance search to find the exact book or list of books you required.
Important Features for Patrons
Easy access to information due to effective searching.
Alert messages for patron i.e. overdue items or arrival of new items.
Patron can suggest books for purchase through this system.
Patrons can check his circulation history and hold on desired books.
OPAC brings together library users and staff, as both can see various aspects of the system.
Search You Required Book
Deputy Director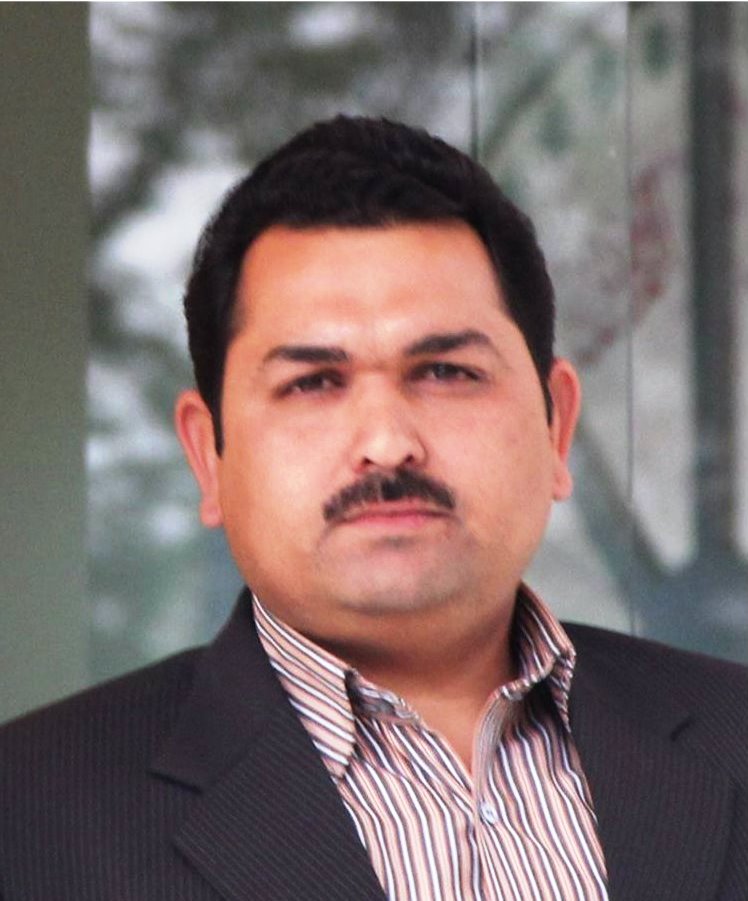 Khurram Shahzad
Level