Skip to Main Content
It looks like you're using Internet Explorer 11 or older. This website works best with modern browsers such as the latest versions of Chrome, Firefox, Safari, and Edge. If you continue with this browser, you may see unexpected results.
Learning Outcomes
After completion of this students will be able
To understand the basic concept of Ethics and Morality

To know the importance of Ethics in personal, social and professional life.

To analyze Ethical Issues in an Islamic Perspectives

To develop a responsible and good Muslim Professional
Gallery
Course Objective
General:
To build up personal and professional qualities in the light of Islamic ethics.

To acquire the knowledge of basic global ethical principles enshrined in the Islamic sources to enable exercise of professional judgment in modern ethical issues.

Students will be encouraged to think critically about the ethical implications of what computer scientists do.
Specific Knowledge:
To understand the values and principles concerning ethics and personality development.

To comprehend the basic concepts, ideas and principles of Ethics and morality.

To exhibit leadership qualities in ethic and profession.
Skills:
To analyze ethical issues and resolve the problems arise in their profession.

To utilize the Islamic ethical values in of personal and social life.
Attitude/Behaviour:
To develop honest and responsible professionals.
Deputy Director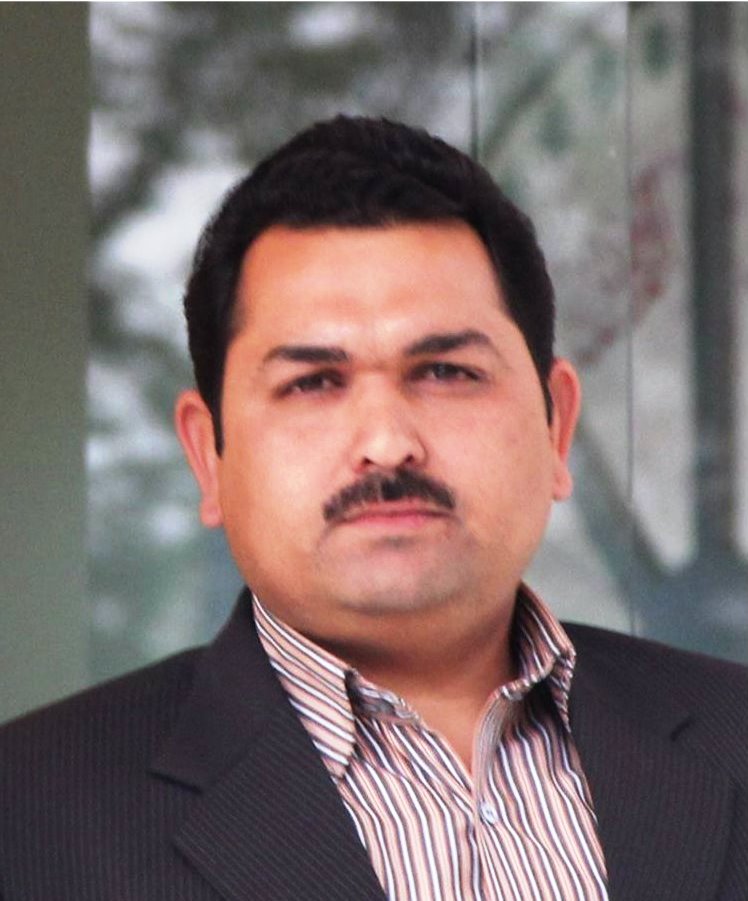 Khurram Shahzad