Skip to Main Content
It looks like you're using Internet Explorer 11 or older. This website works best with modern browsers such as the latest versions of Chrome, Firefox, Safari, and Edge. If you continue with this browser, you may see unexpected results.
Course Description
The course has been designed as a compulsory subject for the students studying for Bachelor's degree, general or professional. The course framework is issue-oriented. It has many dimensions, the historical and ideological background of Pakistan the process of governance and national development as well as the issue arising in the modern age and posing challenges to Pakistan. The course has been designed with a vision that Pakistan Studies should open a window to future.
Course Goals
The students will enable to acquire a sound knowledge and a balanced understanding of the history and heritage of Pakistan, and the land, people and the resources of the country.

To develop students' analytical and critical capabilities and broaden their vision.

To prepare a good citizen for the Pakistani community.
Feedback
Yes: 1 votes (50%)
No: 0 votes (0%)
May be: 1 votes (50%)
Course Objective
General:
To develop the ideological vision of Pakistan.

To enable the students understand various dimensions and key concepts of Pakistan economy in the light of past experience.

To comprehend the basis of Pakistani society and culture.

To familiarize the students with the basic principles and objectives of the foreign policy of Pakistan.
Specific:
Knowledge, to understand the historical and ideological background of Pakistan.

To understand the constitutional and political issues and problems of Pakistan.

To examining the contemporary issues and problems based on the patterns emerging out of the current situation of the world.
Skills:
After studying the course students will be skillful.
To be able to communicate effectively (written, oral and inter-personal).

To have the skills of analyzing the political problems of Pakistan.

To capable to adjust themselves in Pakistani society.

To develop critical thinking about the present situation of Pakistan.

The students will be able to reduce the consequences of prejudice spreading all over the country.
Attitude/Behavior:
The student will be able to promote unity and brotherhood among the Pakistani society.

To develop loyalty and patriotism towards Pakistan.

To develop positive approach in view of different complexities and conflicts.
Deputy Director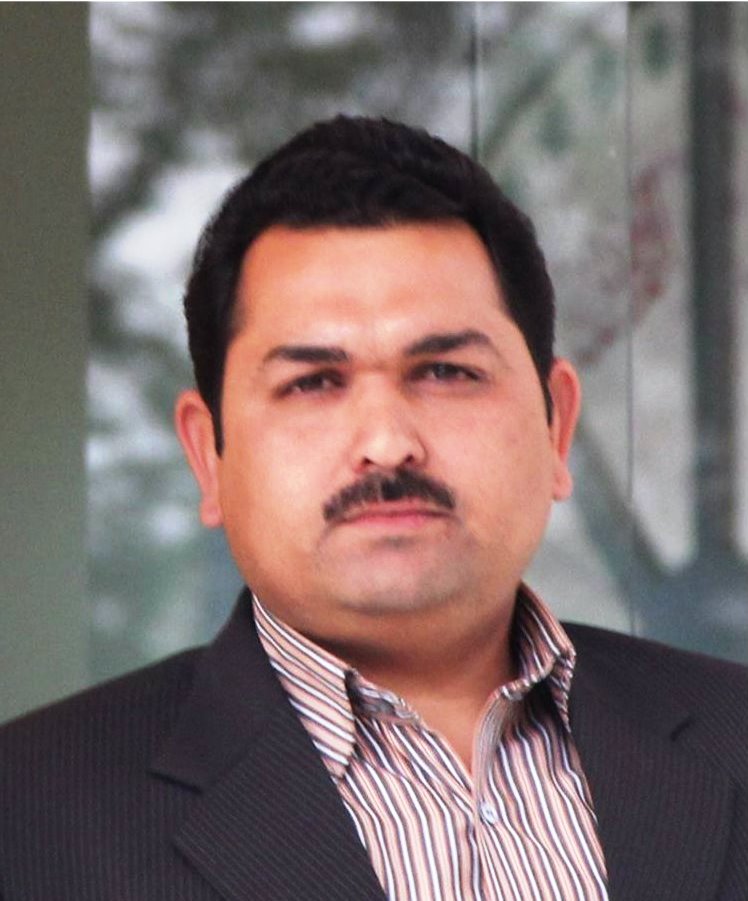 Khurram Shahzad