Skip to Main Content
It looks like you're using Internet Explorer 11 or older. This website works best with modern browsers such as the latest versions of Chrome, Firefox, Safari, and Edge. If you continue with this browser, you may see unexpected results.
Learning Objective
Students will discover that making a system "secure" consists of many different processes and procedures, some of which are managerial and some of which are technical.
Course Goal
In this Course we will investigate the role of cryptography, and security mechanisms that employ cryptography, in supporting security architecture.
Feedback
Yes: 0 votes (0%)
No: 0 votes (0%)
May be: 0 votes (0%)
Gallery
Search the Library Catalog
Welcome to the Online Public Access Catalog (OPAC). This catalog provides you bibliographic information of print books available in all campus libraries of the University and provides you the facility of 2 types of searches; basic search and advance search to find the exact book or list of books you required.
Important Features for Patrons
Easy access to information due to effective searching.
Alert messages for patron i.e. overdue items or arrival of new items.
Patron can suggest books for purchase through this system.
Patrons can check his circulation history and hold on desired books.
OPAC brings together library users and staff, as both can see various aspects of the system.
Search Your Required Book
Deputy Director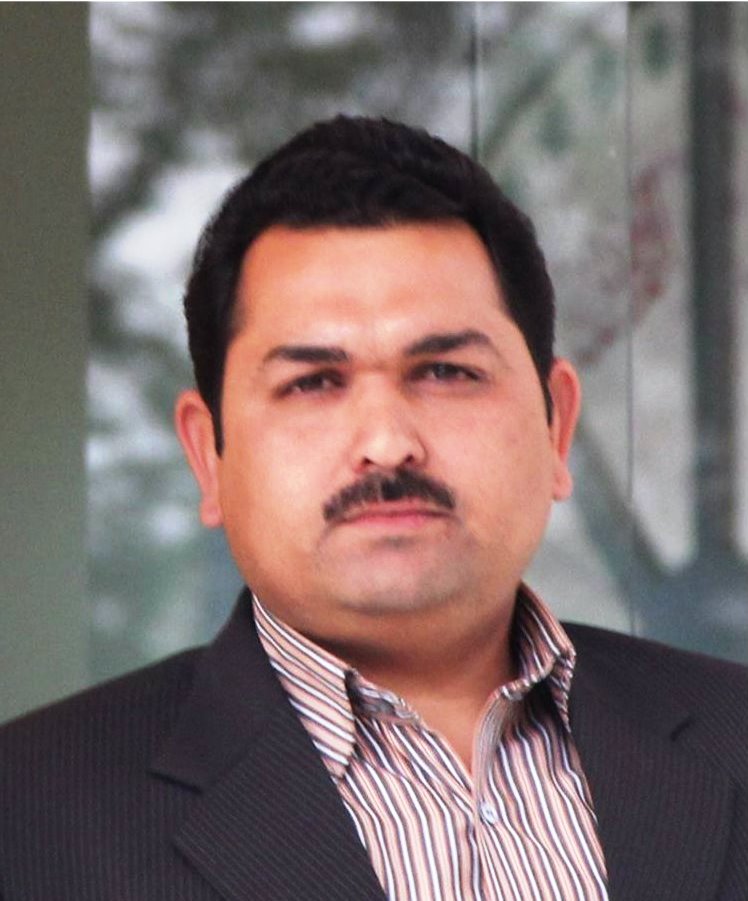 Khurram Shahzad