Skip to Main Content
It looks like you're using Internet Explorer 11 or older. This website works best with modern browsers such as the latest versions of Chrome, Firefox, Safari, and Edge. If you continue with this browser, you may see unexpected results.
Course Goal
Students should be familiar with and should have the necessary skills about the tools and techniques required to manage and secure information systems in light with international best practices and must also understand the organizational context in which these tools and techniques are deployed.
Gallery
Level
Learning Objectives
Students should be able to:
Comprehend the board requirements for effective governance, the elements and actions required to develop a framework if one is not already in place, and a plan of action to implement it or improve it if there is one

Comprehend why and how business strategy and IT Strategy are linked, the concepts behind achieving alignment between them, and how alignment is implemented in practice to enable IT to drive efficient and effective business operations and growth

Demonstrate the ability to formulate and implement a road map to introduce and improve value management practices, benefits realization planning and monitoring progress through metrics and with appropriate remediation measures where necessary

Demonstrate the ability to manage the IT-related risk of doing business in an interconnected digital world, which includes a dependence on entities beyond the direct control of the enterprise

Comprehend, define and execute appropriate resource management practices for the enterprise
Search the Library Catalog
Welcome to the Online Public Access Catalog (OPAC). This catalog provides you bibliographic information of print books available in all campus libraries of the University and provides you the facility of 2 types of searches; basic search and advance search to find the exact book or list of books you required.
Important Features for Patrons
Easy access to information due to effective searching.
Alert messages for patron i.e. overdue items or arrival of new items.
Patron can suggest books for purchase through this system.
Patrons can check his circulation history and hold on desired books.
OPAC brings together library users and staff, as both can see various aspects of the system.
Search Your Required Book
Deputy Director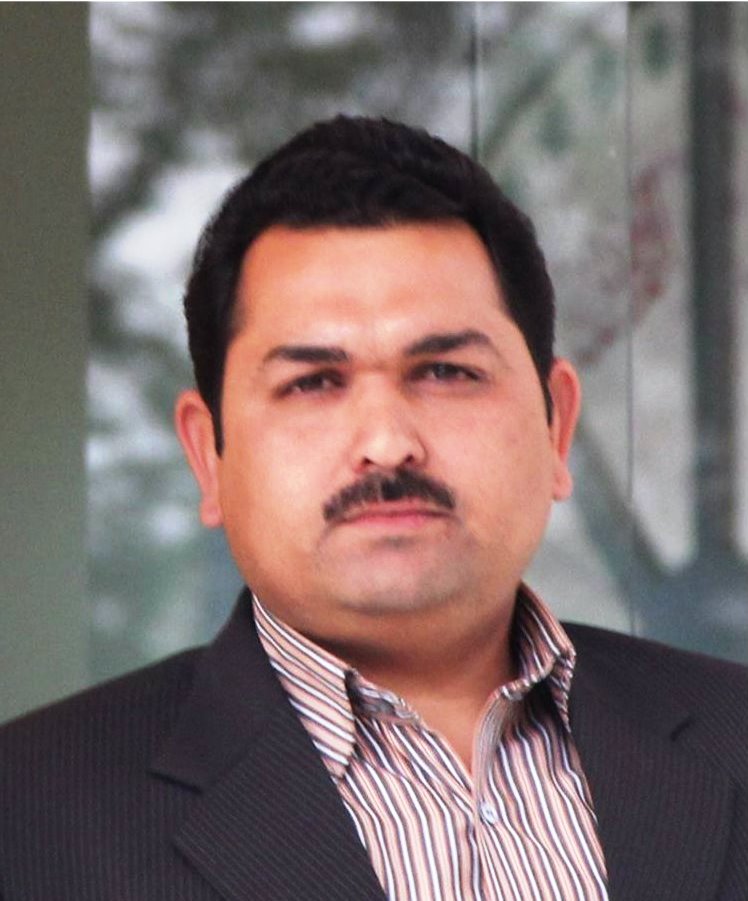 Khurram Shahzad