Skip to Main Content
It looks like you're using Internet Explorer 11 or older. This website works best with modern browsers such as the latest versions of Chrome, Firefox, Safari, and Edge. If you continue with this browser, you may see unexpected results.
Introduction
Master in Dental Surgery Orthodontics
The orthodontic postgraduate program at the Riphah International University provides a combined clinical experience in orthodontics and a critical thinking and research experience that leads to a Master of Dental Surgery conferred by the Riphah International University. Students in the advanced orthodontic education program are required to demonstrate clinical and professional proficiency as well as complete the didactic and research components of the MDS degree prior to graduation. .MDS Orthodontics libguide provides pointers for getting started with your research. it includes course outline links to library resources, including OPAC, ebooks, journals, databases, as well as open access of web contents. if you would like additional help with your relevant library resources, don't hesitate to email.
Gallery
Librarian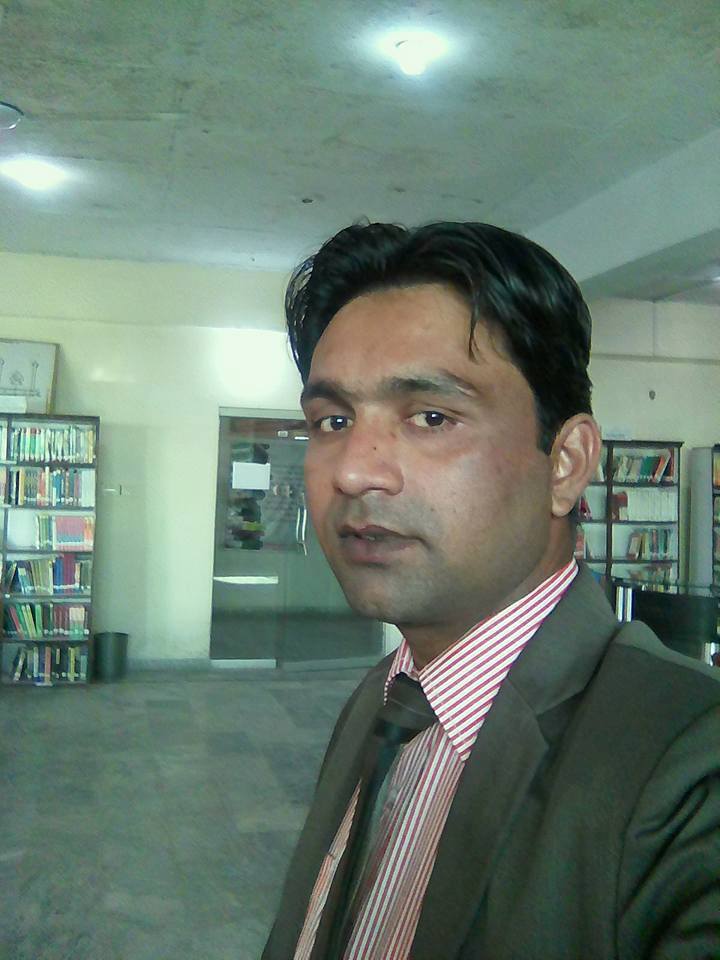 Malik Ghulam Hussain
Feedback
Yes: 3 votes (100%)
No: 0 votes (0%)
Don't Know: 0 votes (0%)
Program Description
The Department of Orthodontics offers a 4 years program. The full-time and adjunct attending faculties provide instruction in the latest and quite diverse approaches to clinical care and supervise treatment of a wide variety of orthodontic patients, including patients with complex craniofacial or developmental skeletal disharmony problems. The postgraduate program is designed to develop skilled practitioners who understand and are familiar with contemporary techniques and who can critically and scientifically evaluate clinical challenges and innovative treatment approaches in the future.
The curriculum is composed of seminars and small-group instruction with emphasis on critical thinking and problem solving. Contemporary concepts of orthodontic treatment are reviewed for substantive and scientific content and students participate in regularly scheduled orthognathic surgery, craniofacial, and interdisciplinary conferences. Also included is an extensive practice management seminar series.