Skip to Main Content
It looks like you're using Internet Explorer 11 or older. This website works best with modern browsers such as the latest versions of Chrome, Firefox, Safari, and Edge. If you continue with this browser, you may see unexpected results.
Objectives of the Course
To introduce the sound and sound patterns of English language (Consonant sound: Initial, medial and final, Vowels and length, Diphthongs)
To make students familiar with the supra segmental features such as stress and pitch
To introduce phonetic and phonological description (IPA symbols Exercises, Phonetic transcription exercises)
To train the students in the learning and teaching of English Phonology
Level of Study
Graduate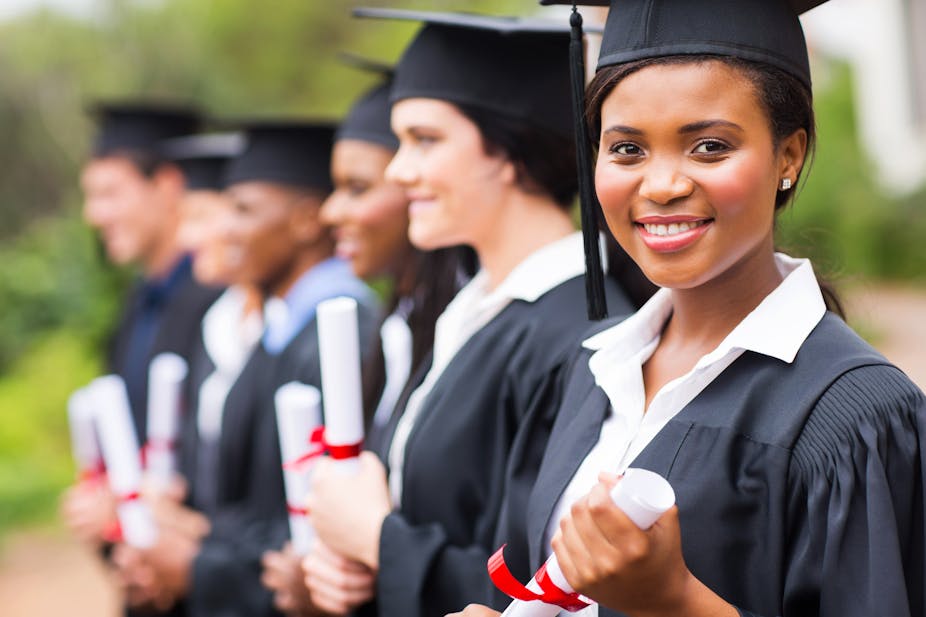 Rational of the course
RATIONALE: Because of the importance of spoken language, the teaching of the subject of Phonetics and Phonology has gained currency in the departments of English all over the world. This brief study introduces students to the English sounds in particular from self- improvement as well as future teaching perspectives
Introduction
Reference Disk
Reference Disk

This desk is highly advisable to all knowledge seekers who wish to excel in their subjects. Reference Desk provides online access to the users with a multitude of information having more than 1200 dictionaries, encyclopedias and other reference resources.
Online Document Delivery System
Queries are received and responded. All the reading material is being disseminated through online document delivery system.
Information Advisor
Muhammad Arif Raza
Feedback
Yes: 0 votes (0%)
No: 0 votes (0%)
May be: 0 votes (0%)
Yes: 0 votes (0%)
No: 0 votes (0%)
May be: 0 votes (0%)